Radiation Therapy
Our Approach
The Augusta University Radiation Therapy Center in Augusta is a regional free-standing facility located near the Georgia Cancer Center and Research facility. The radiation oncology team includes board-certified radiation oncologists with years of experience in caring for cancer patients assisted by qualified medical physicists, Dosimetrist, radiation therapists, and nursing support staff. The radiation oncology team executes extensive 3D radiotherapy plans tailored to meet the patient's unique needs. These modern radiation treatments combined with full delivery of a prescribed dose to the cancerous tumor assists in the successful treatment of various forms of cancers.
Over one thousand patients from across Georgia and South Carolina come to this facility every year for treatment and treats patients from three local hospitals: Augusta University Health, University Health System, and Charlie Norwood VA Medical Center.
Our Radiation Therapy Center houses four linear accelerators, a computed tomography machine (CT), and a positron emission computed tomography machine (PET/CT). The PET/CT machine is used to find and diagnose cancer. The CT machine is used to plan out and construct treatment portals for cancer patients. The linear accelerators are used to administer the radiation treatments.
If you need cancer radiation therapy, consider the Radiation Therapy Center at Augusta University Health. The center is equipped to fight tumors in Georgia and South Carolina cancer patients with precision and Patient Family Centered Care.
Why Choose Us
The center offers:
Staffs the largest team of radiation oncologists in the Augusta, Ga. area. Including seven Radiation Oncologists, two Registered Nurses, two LPNs, four Radiation Physicists, four Medical Dosimetrists, two Nuclear Medicine Technologists, and ten Radiation Therapists.
Uses SmartBeam intensity modulated therapy. Similar to a global positioning system, it targets beams to the exact shape of tumors, allowing for higher doses of radiation without impacting surrounding organs or tissue.
Is an "inspiration environment" equipped exclusively with

Varian technology, allowing for smoother, more coordinated planning, monitoring and delivery of care.
Employs only board-certified radiologic technologists specializing in radiation therapy, a higher standard than the state requires.
For more information or to schedule an appointment, call the center directly at 706-721-2971 or toll free at 866-935-8946.
Our Technology
The Radiation Therapy Center in Augusta, Georgia, offers the most advanced radiation therapy technology in the area, including: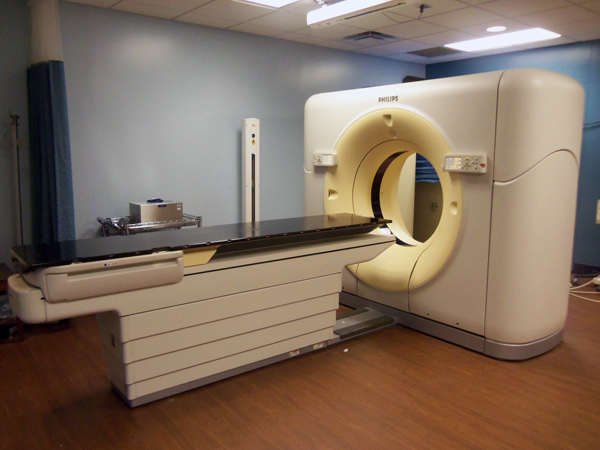 Philips Brilliant Big Bore CT
Allows for greater comfort during Computed Tomography (CT) scans for developing individualized plans of care.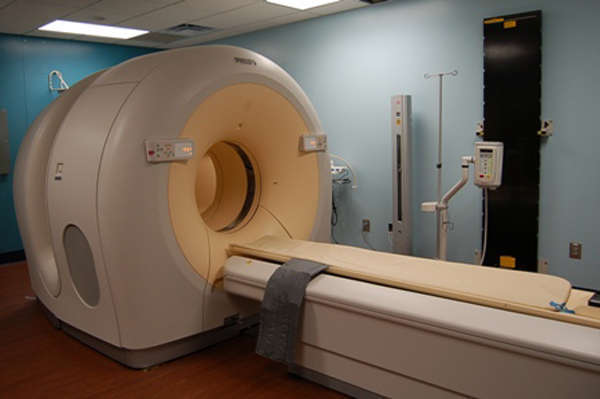 Philips PET/CT
The newest and fastest combination of positron emission tomography (PET) and computed tomography (CT) technology for quick and easy access to two important tests in one.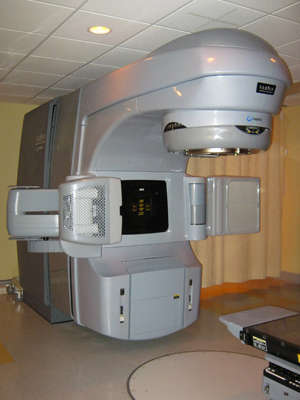 Varian Trilogy
A technology that uses multiple types of imaging for better visual acuity and quicker, more localized treatment through a process called Image Guided Radiation Therapy (IGRT). In addition, we can adapt this equipment to perform stereotactic radiosurgery (SRS) to treat crucial body tumors that may lie near the spinal cord or other vital tissue.
We also have:
A

Varian Eclipse Planning System

to develop safe, individualized treatment plans.
A

Varian ARIA information and image management system

that compiles patient data into a single, organized file used to monitor care and ensure the highest standards.
Our Providers
Augusta University Medical Center specialists provide care and support throughout your entire healthcare journey.
Generated by 79